[LARACASTS] Learn Flexbox Through Examples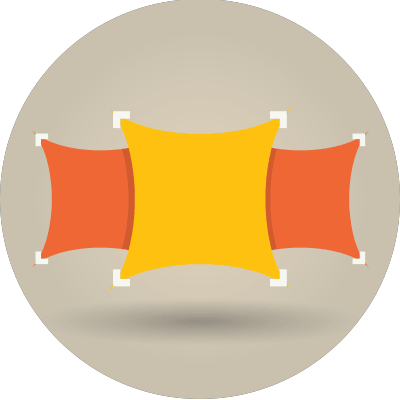 Flexbox is easily one of the most important additions to CSS in the last decade. The only problem is that there's a bit of a learning curve. Trust me, though: you want to learn this. And once you have, you'll be singing its praises to anyone who will listen. I guarantee it.
Size: 292.0 MB
https://laracasts.com/series/learn-flexbox-through-examples.