[TeamTreeHouse] Introduction to Data Security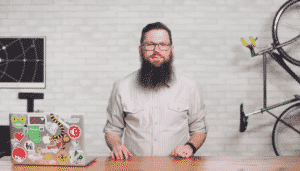 48-minute Security Course
About this Course
Keeping data and communications secure is one of the most important topics in development today. In this course, we'll look at common methods of protecting both of these areas.
What you'll learn
Encryption
Hashing
End-to-end encryption
Concerns
Let's take a look at the areas you should consider for security. Attack surfaces, data transmission and storage, and more.
Solutions
Here are some practical techniques and advice for securing your data and communications.
Created By Kenneth Love
Duration 48m
Size: 313.26 MB
https://teamtreehouse.com/library/introduction-to-data-security.