[StoneRivereLearning] Certified Information Systems Security Professional (CISSP)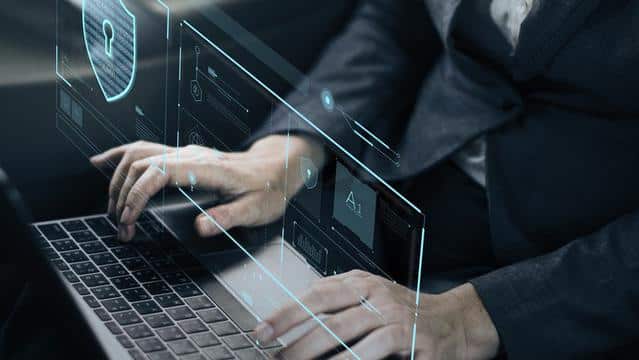 Video Description
The Certified Information System Security Professional (CISSP) course is one of the most comprehensive courses available for the preparation of CISSP certification exam. The certification is offered by (ISC)2 and is among the most highly sought after certifications in the IT industry. The course reviews in great detail the information security concepts and industry best practices, and covers the eight domains of the official CISSP CBK (Common Body of Knowledge). The candidates are able to gain knowledge in information security that increases their ability to successfully implement and manage security programs in any organization. The goal of this preparatory course is to help the students achieve the (ISC)2 CISSP certification. The course will enable the students to validate their knowledge about the information security in general and the eight domains of CISSP exam in particular. The course alumni are supposed to become involved in critical security decision and risk management.
Table of Contents:
Module 01 – Security and Risk Management
Security and Risk Management – A 00:12:44
Security and Risk Management – B 00:11:43
Module 02 – Asset Security
Asset Security 00:12:22
Module 03 – Security Engineering
Security Engineering 00:15:21
Module 04 – Communication and Network Security
Communication and Network Security 00:10:05
Module 05 – Identity and Access Management
Identity and Access Management 00:09:46
Module 06 – Security Assessment and Testing
Security Assessment and Testing 00:12:25
Module 07 – Security Operations
Security Operations – A 00:14:41
Security Operations – B 00:21:35
Module 08 – Software Development Security
Software Development Security 00:12:59
Created By Integrity Training
Release Date June 2018
Size: 2.19 GB
https://www.safaribooksonline.com/library/view/certified-information-systems/300000006A0232/.