[MasterClass] Teaches Shooting, Ball-Handing, And Scoring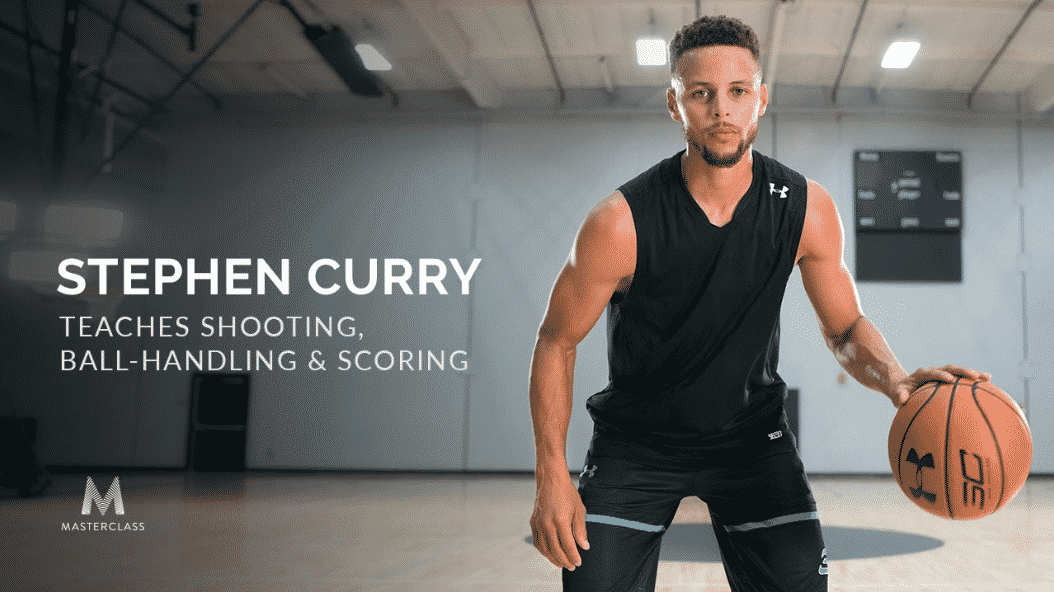 Transform your game.
Stephen was barely recruited by college coaches. Today, he's a two-time champion and one of the best shooters in NBA history. Join Stephen on the court in his first-ever online class as he teaches you how to improve your shooting mechanics, and leads you through ball-handling, footwork, and scoring drills. Then see the game through Stephen's eyes as he analyzes NBA game footage to help you elevate your basketball IQ.
Lectures
00 – Workbook.pdf
101 – Introduction Write Your Own Story.mp4
102 – Shooting Stance Alignment and Mechanics.mp4
103 – Form Shooting Practice.mp4
104 – Shooting off the Catch.mp4
105 – Ball Handling Foundations.mp4
106 – Shooting off the Dribble PtI.mp4
107 – Ball Handling On The Move.mp4
108 – Shooting off the Dribble PtII.mp4
109 – Creating Space from Your Defender.mp4
SC_110_FilmSessionCreatingSpaceandBeatingYourDefender_v9_Brightcove_v1.mp4
SC_111_BallScreens_v7_Brightcove_v2.mp4
SC_112_FilmSessionBallScreens_v8_Brightcove_v1.mp4
SC_113_ScoringattheRim_v10_Brightcove_v1.mp4
SC_114_OffBallScreens_v9_Brightcove_v1.mp4
SC_115_BallHandlingOverloading_v7_Brightcove_v1.mp4
SC_116_PregamePreparation_v6_Brightcove_v1.mp4
SC_117_Conclusion_TheJourneyTowardsPerfection_v6_Brightcove_v1.mp4
Size: 1.97 GB
https://www.masterclass.com/classes/stephen-curry-teaches-shooting-ball-handling-and-scoring.