[Masterclass] James Cameron Teaches Filmmaking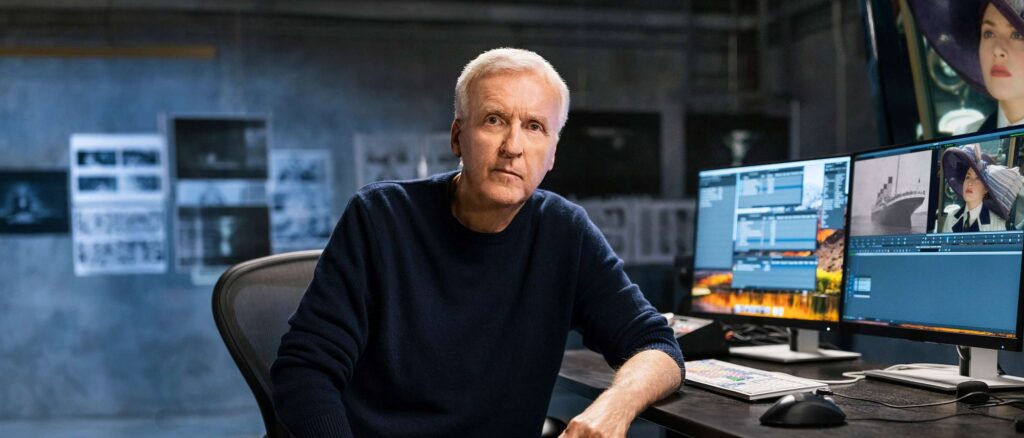 From The Terminator and Titanic to Avatar, James Cameron has directed some of Hollywood's biggest blockbusters. Now, for the first time in his 40-year career, he opens up about his process. Through behind-the-scenes breakdowns, James shares his approach to developing ideas, storylines, and characters; harnessing technology; and worldbuilding on any budget. Explore the innovation and imagination behind epic moviemaking.
Size: 8.65 GB
https://www.masterclass.com/classes/james-cameron-teaches-filmmaking.