[Laracasts] Unlocking Badges Workshop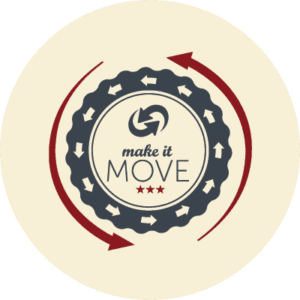 Unlocking Badges Workshop
Together, in this series we'll add an "Unlockable Badge" feature to the Laracasts website. Perhaps when a user reaches a certain XP threshold, they unlock a badge. Or when they reach 500 "Best Answer" slots, they earn yet another badge. You get the idea.
Let's research and implement this feature using TDD from scratch.
Size:757.72 MB
https://laracasts.com/series/unlocking-badges-workshop.