[TeamTreeHouse] HTTP Basics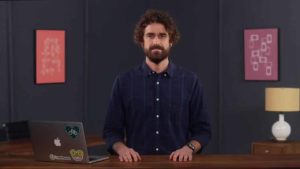 67-minute Development Tools Course
About this Course
During this course, we'll take a look at the underlying method that devices use to communicate with each other: HTTP, or the HyperText Transfer Protocol. In particular, we'll focus on how a modern web browser automates the sending of HTTP requests and the receiving of HTTP responses.
What you'll learn
HTTP
Uniform Resource Identifier
GET
POST
Payload
Created Chris Ramacciotti
Duration 1.07h
Size: 249.86 MB
Content From: https://teamtreehouse.com/library/http-basics.