[LARACASTS] Understand Regular Expressions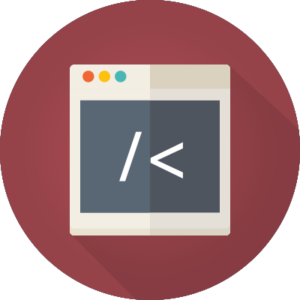 Does the thought of a confusing regular expression send chills down your back? Don't worry; you're in the majority. But, luckily, the truth is that the trick to understanding regular expressions simply boils down to basic memorization. It's not that tough, once you know what you're looking for.
Size: 152.41 MB
Content From: https://laracasts.com/series/understanding-regular-expressions.