[INE] VMware NSX 6.4 Network Design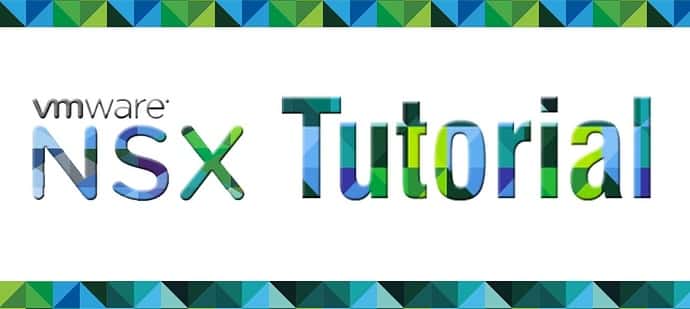 The VMware NSX 6.4 product release expands the capabilities of VMware in the Software Defined Data Center (SDDC) domain. This will be primarily a whiteboard discussions based course with some labs to set the context for the design discussion. Design aspects, limitations and good practice for the overlay network provided by NSX 6.4 will be covered. The latest advances in the data center network provided by Cisco with BGP EVPN and other technologies will be covered from the design perspective as an underlay for the NSX virtualized network. The course is geared to networking and virtualization professionals proficient at a CCNA=>>CCNP level of experience and knowledge.
Created By Atindra Chaturvedi
Duration 6h 38m
Size: 932.62 MB
https://streaming.ine.com/c/ine-vmware-nsx64-network-design.